Weduc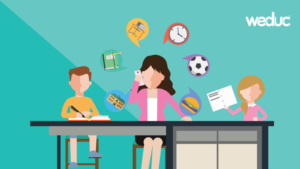 Weduc is our parent communication system allowing the school to communicate with parents in the following ways:
By email
By text
Newsfeed – Like a social media feed but just for school items relating to your child
Forms – Allowing you to easily complete forms online for example for trips or key information required in school
Calendar – An up to date calendar of key school events relating to your child
Payments – Easily top up your child lunch account online and pay for other items for example ties
Visit www.weduc.com or use their app!
Click here for a guide to using Weduc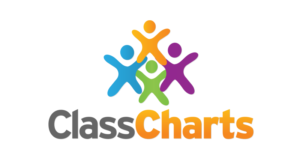 ClassCharts
ClassCharts is an information platform allowing parents and students to see class information, homework and behaviour. It also allows teachers to contact their students.
Visit www.classcharts.com
School Cloud
Warblington School Booking System used for Parents Evenings. Our Parents Evenings are virtual and completed through video chat. Bookings can be amended via a link from the email confirmation – please ensure your email address is correct.
Click here to visit the School Cloud Booking System website
IT Help
For help with IT related questions and queries please email [email protected]