Head's Welcome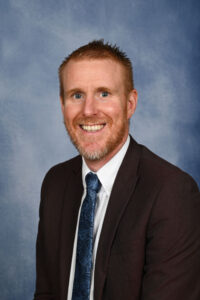 It is a real privilege to be able to write this as Headteacher of Warblington School. 
Thank you for taking an interest in our unique community. There is not a day goes by when I am not proud to be the Headteacher of this school and the community within it.
I am consistently in awe of the character and resilience shown by our young people.
Mr M Hartnell
Latest News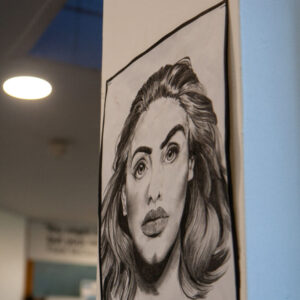 November 24, 2023
Click here for this week's newsletter!
Mission Statement
At the heart of our school community are the students.  In Warblington School there is a climate of aspiration and mutual respect and a caring, nurturing, inclusive environment, where everyone is treated as an individual; is listened to and encouraged to learn and develop; has high standards; a strong sense of achievement; and pride in the school.